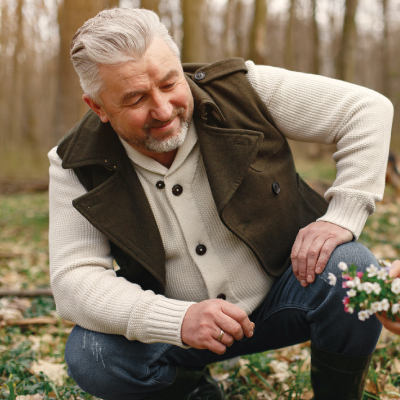 KNOW HOW TO PREVENT PNEUMOCOCCAL DISEASE
VACCINATION 5
Getting vaccinated is one way to prevent pneumococcal disease.5

SPEAK TO YOUR NURSE, PHARMACIST OR DOCTOR ABOUT PREVENTION OF PNEUMOCOCCAL PNEUMONIA
Book an appointment with Dis-Chem Clinics
or Contact the Clinics call centre on 086 111 7427. Alternatively, email:

[email protected]
KNOW THE FACTS ABOUT PNEUMOCOCCAL DISEASE
Pneumococcal disease is an infection caused by the bacterium Streptococcus pneumoniae, also referred to as the pneumococcus. The pneumococcus can cause many types of infections such as:1

| | |
| --- | --- |
| | Pneumonia - a lung infection |
| | Bacteremia - a blood infection |
| | Sinusitis - a sinus infection |
| | Otitis Media - a middle ear infection |
| | Meningitis - an infection of the lining of the brain and spinal cord |
PNEUMOCOCCAL PNEUMONIA IS THE MOST COMMON FORM OF PNEUMOCOCCAL DISEASE AMONG ADULTS
KNOW THE RISKS OF PNEUMOCOCCAL DISEASE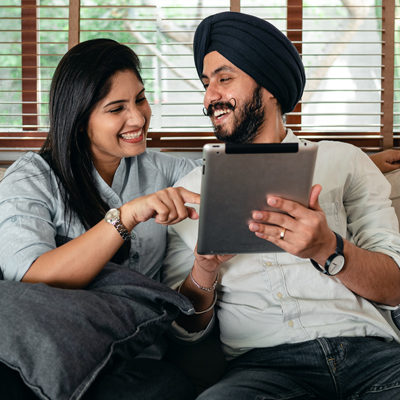 As you age, your body's ability to fight infections declines which means that your risk of infection increases.3 Adults of all ages are also at increased risk for pneumococcal disease if they get the flu, are smokers, have no spleen or suffer from certain health conditions such as sickle cell disease, HIV infection, cancer, or another condition that weakens the immune system, cardiovascular disease, chronic lung disease, diabetes, liver/kidney diseases among others.2, 4.
KNOW THE RISKS OF PNEUMOCOCCAL DISEASE
People spread pneumococcal bacteria to others through direct contact with respiratory secretions, like saliva or mucus. Many people, especially children, have the bacteria in their nose or throat at one time or another without being ill. Doctors call this "carriage" and do not know why it only rarely leads to sickness.2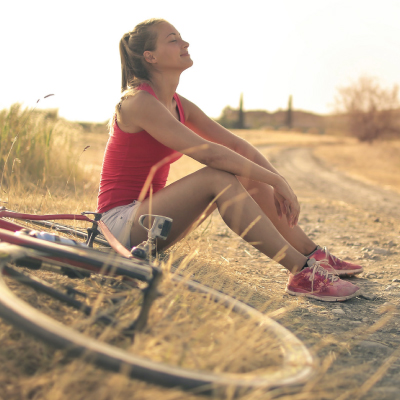 1. Centers for Disease Control and Prevention. Pneumococcal Disease (Streptococcus pneumoniae). Available on https://wwwnc.cdc.gov/travel/diseases/pneumococcal-disease-streptococcus-pneumoniae. Accessed on 29.03.2021. 2. Centers for Disease Control and Prevention. Risk Factors and Transmission. Available on https://www.cdc. gov/pneumococcal/about/risk-transmission.html. Accessed on 29.03.2021. 3. Bajaj V, Gadi N, Spihlman AP, Wu SC, Choi CH and Moulton VR (2021) Aging, Immunity, and COVID-19: How Age Influences the Host Immune Response to Coronavirus Infections? Front. Physiol. 11:571416. doi: 10.3389/fphys.2020.571416. 4. Shea KM, Edelsberg J, Weycker D, Farkouh RA, Strutton DR, Pelton SI. Rates of Pneumococcal Disease in Adults With Chronic Medical Conditions. Open Forum Infect Dis. 2014 Mar; 1(1):1-12. 5. Brundage JF. Interactions between influenza and bacterial respiratory pathogens: implications for pandemic preparedness. Lancet Infect Dis. 2006;6(5):303-312.
Pfizer Laboratories (Pty) Ltd. 85 Bute Lane. Sandton, 2196. P.O.Box 783720, Sandton, 2146, South Africa. Tel: 011 320 6000 PP#: PP-PNA-ZAF-0242