Minor Cuts and Scratches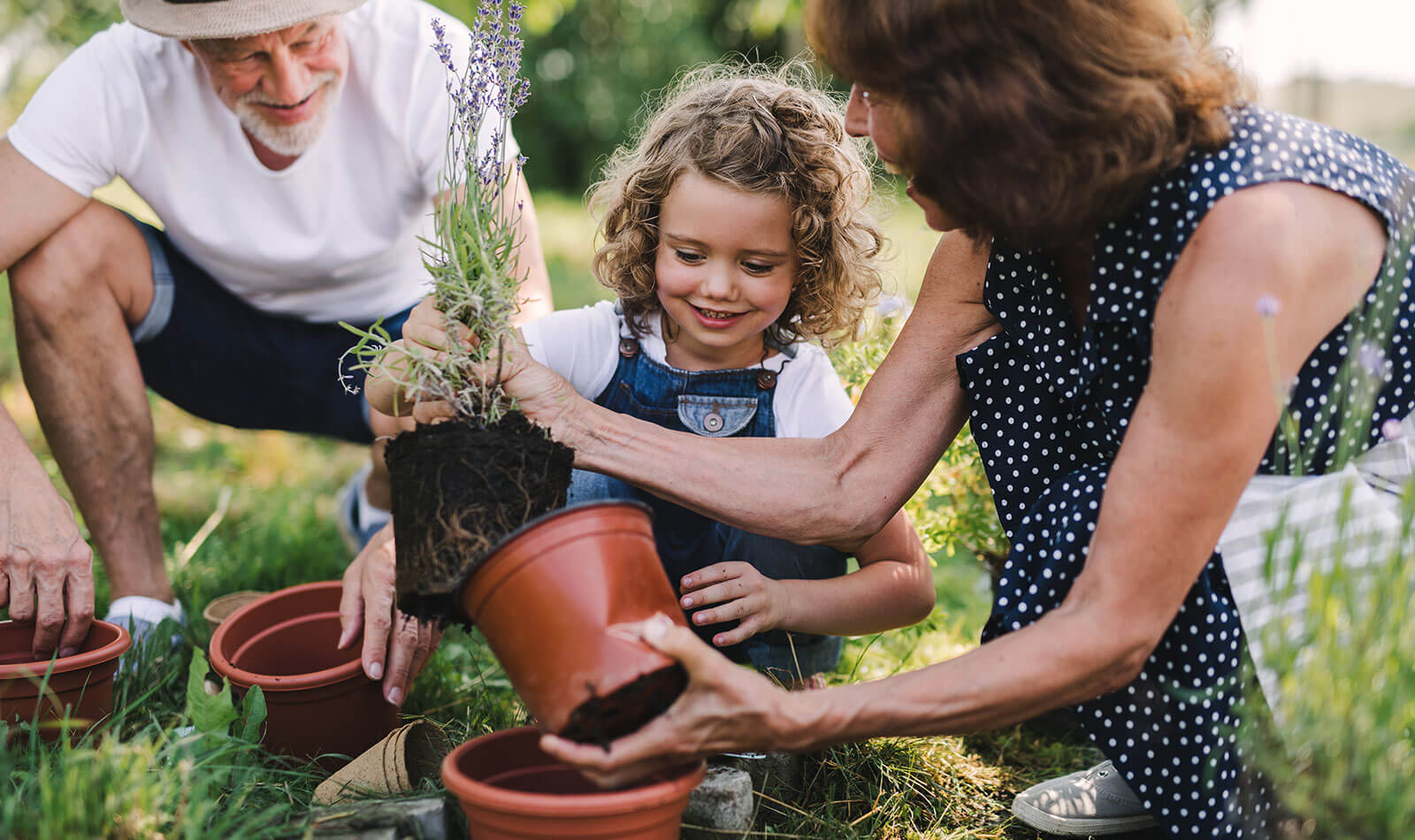 Brought to you by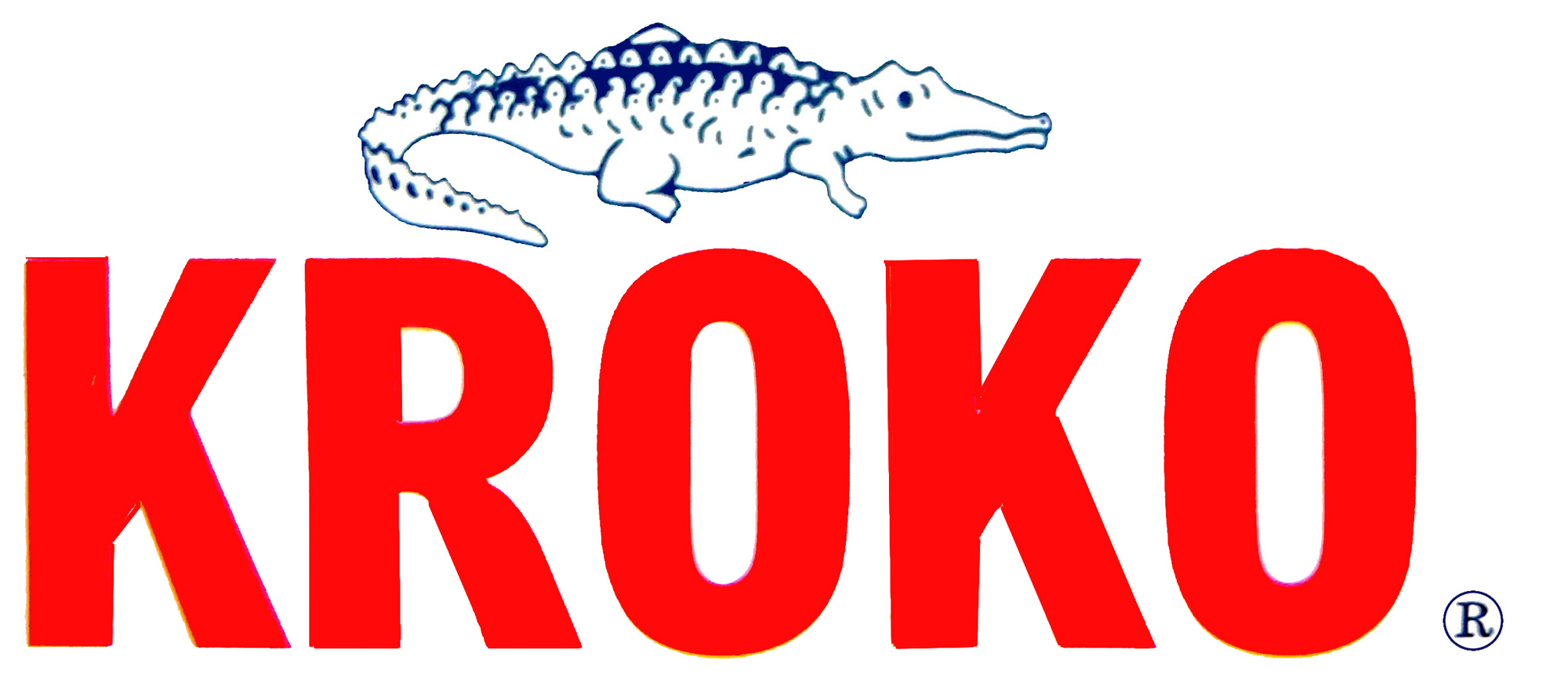 Use a hygienic, flexible, moisture and dust proof barrier to cover cracks and fissures on fingers, hands and heels without the bulkiness of an adhesive plaster: This can be especially useful on over-sanitised hands or on "winter fingers".
A colourless liquid plaster will help to protect cracked skin on fingers and heels will:
cover the cut hygienically to allow natural healing
be moisture resistant to protect the wound, while keeping out irritants and dirt
protect the wound and prevent cracks re-opening

avoid the bulkiness of a traditional plaster.
Clean the crack or fissure thoroughly with an effective antiseptic.
Allow to dry or dry with clean cotton wool or gauze. Ensure there is no bleeding.
Cover the crack or fissure with a small amount of the liquid plasterusing the applicator.
Allow to dry or dry for a few seconds.
If necessary apply once or twice a day until crack is healed.
As the product will contain alcohol it may sting for a few seconds - blow on it and the stinging will subside
Note : Replace the film by applying a droplet to the existing film and remove wiping away with a clean, dry pad. Then apply a new film to the cracked skin.
Do not apply to large, open wounds which are infected or inflamed. Do not use near eyes, nose or mouth. Do not inhale.