Hormone Replacement Therapy (HRT)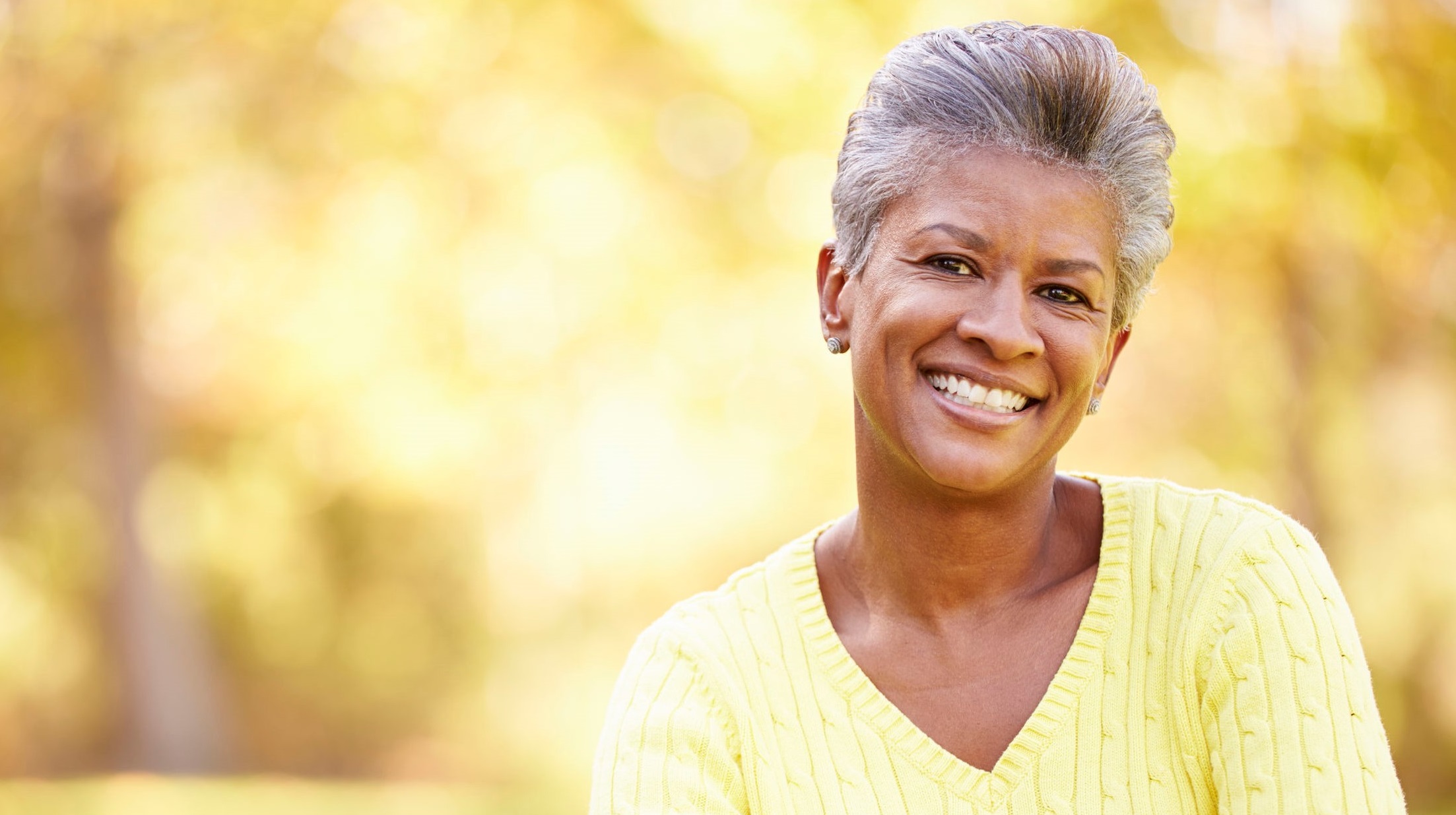 Brought to you by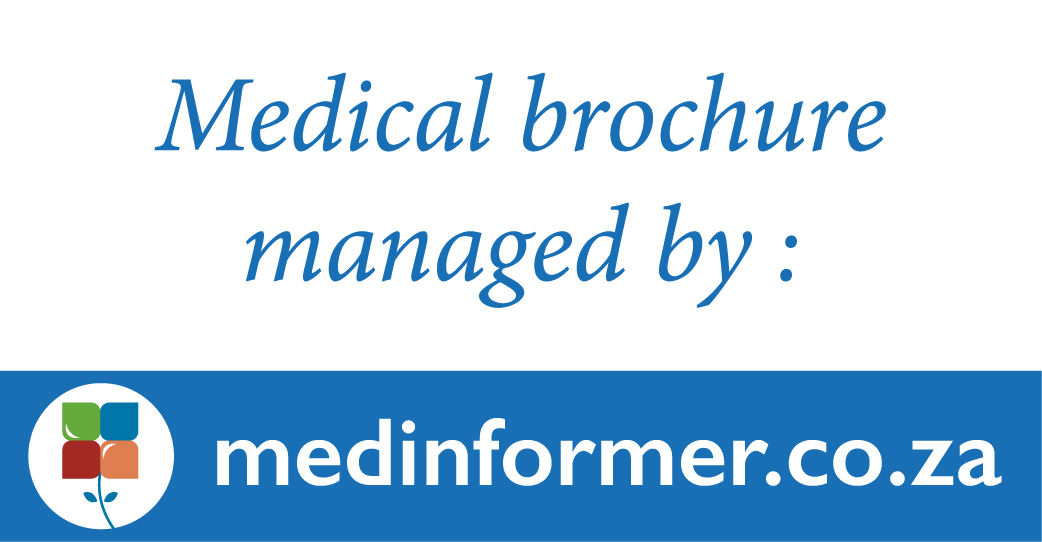 Hormone replacement therapy are medications used to replace female hormones (oestrogen and progesterone) that are depleted in the body and areno longer produced by the body during menopause. [2; 3]
HRT should generally be started two to three years of menopause. HRT can be in the form of cream or gels, vaginal rings, tablets and skin patches. [1]
Treatment of menopause symptoms.
To prevent osteoporosis in older women (>55 years) and bone loss in women with premature menopause (<40 years).
Symptoms which indicate urogenital atrophy.
History of thromboembolism.
Thrombophilia.
History of chronic heart disease or stroke.
Current or history of breast, endometrial or other oestrogen dependent cancers.
Liver disease.
Undiagnosed persistent urinary tract bleeding.
Hypertension that is untreated.
Porphyria.
Severe migraines.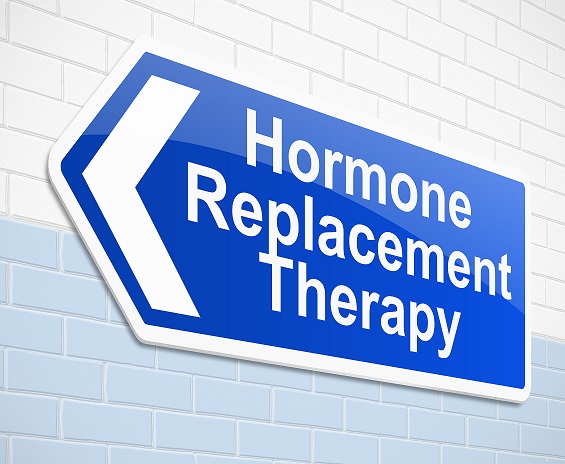 Sensation of smoking.
Healthy lifestyle which should include eating a balanced diet, eating healthy, managing stress and any other chronic conditions you may have such as
cholesterol.
Limit the alcohol that you consume.
Wearing loose clothing.
Medical References
1. Johannesburg Hospitals, University of the Witwatersrand, Department of Gynaecology. 2017.
Wits Gynaecology. South Africa: Department of Obstetrics and Gynaecology.
2. Brazier, Y. [Internet]. What you need to know about HRT. United Kingdom: Healthline Media; [updated 2017 May 25; cited 2019 Aug 14]. Available from: https://www.medicalnewstoday.com/articles/181726.php.
3. Mayo Clinic Staff [Internet]. Hormone therapy: Is it right for you?. America: Mayo Clinic; [updated 2018 May 24; cited 2019 Aug 14]. Available from:
https://www.mayoclinic.org/diseasesconditions/menopause/in-depth/hormonetherapy/art-20046372.