HbA1c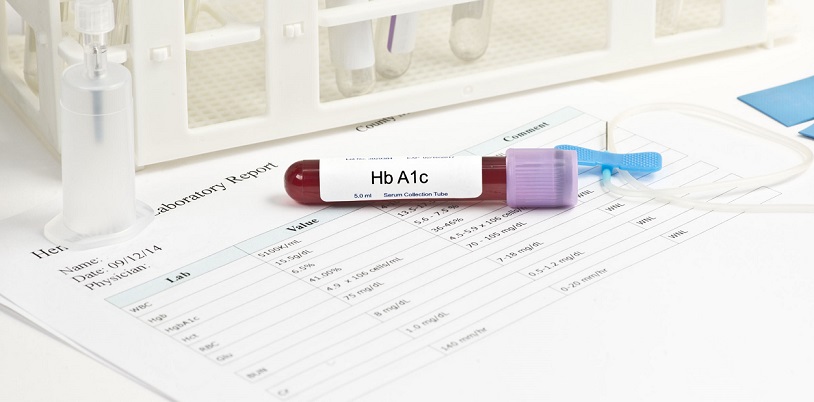 Brought to you by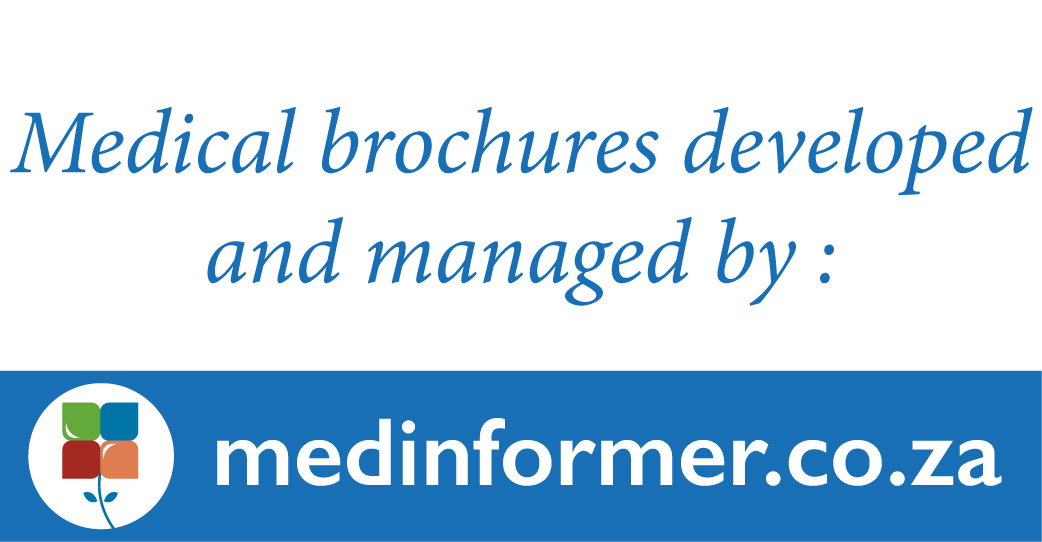 Haemoglobin A1c (HbA1c) is a red blood cell with glucose attached to it. As glucose circulates in the blood, some of it spontaneously binds to Haemoglobin A forming Haemoglobin A1c. The higher the level of glucose in the blood, the more Haemoglobin A1c is formed.
The HbA1c test evaluates the average amount of glucose in the blood over the last 2 to 3 months providing information on long-term glucose control.
May be used to screen for and diagnose diabetes or evaluate risk of developing diabetes.
Used to monitor treatment for individuals diagnosed with diabetes.

Your healthcare professional will evaluate the outcome of your test results based on your individual health.
Medical References
Lancet Laboratories. HbA1c Measurement and Assay interferences. 2018; N00124. 2. AACC. Hemoglobin A1c [Online, last modified August 12, 2020] Available at: https://labtestsonline.org/tests/hemoglobin-a1c Last accessed November 2020.