Excessive Sweating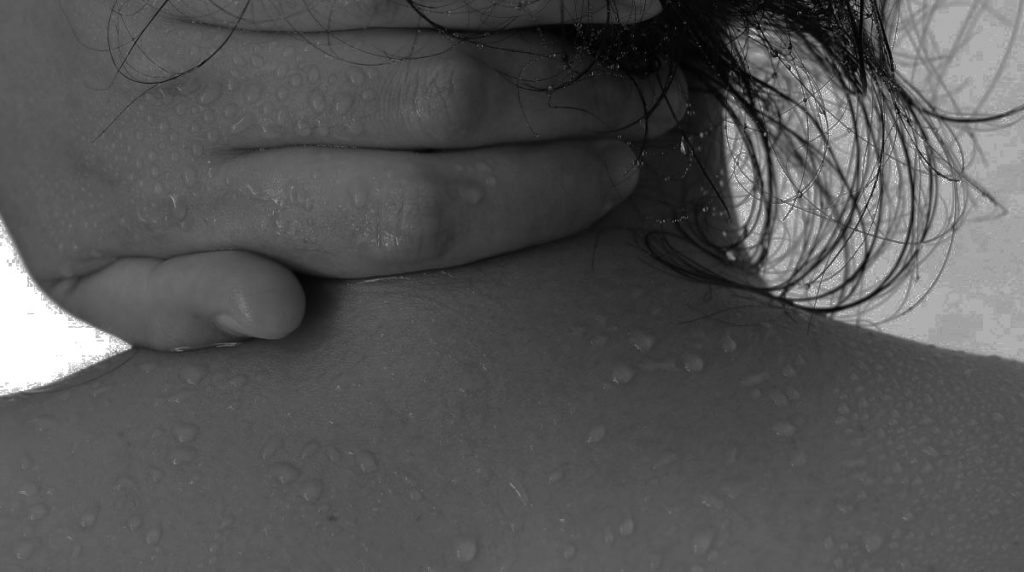 Brought to you by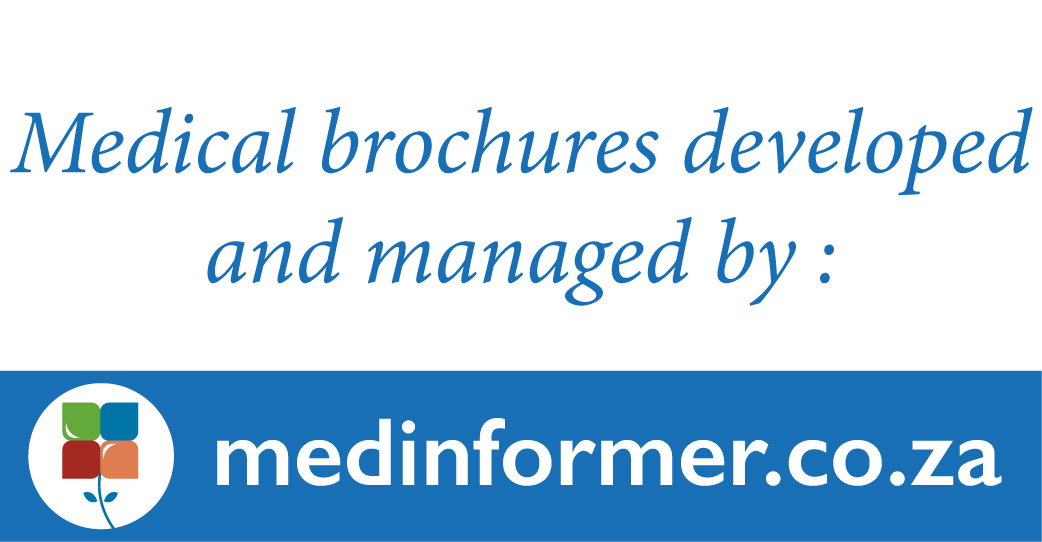 DO YOU SWEAT MORE THAN MOST?
DO YOU FIND YOURSELF FEELING
EMBARRASSED AND
SELF-CONSCIOUS?
ARE YOUR HANDS GENERALLY
CLAMMY AND WET?
DO YOUR FEET AND SHOES SMELL?
IS YOUR ANTI-PERSPIRANT
FALLING SHORT OF THE
PROTECTION YOU REQUIRE?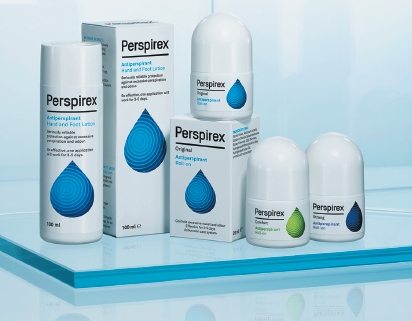 Back to top
AN ANTIPERSPIRANT THAT CAN CHANGE YOUR LIFE
Perspirex is a range of high performing antiperspirants specifically engineered for those who need extra protection against sweat and odour. For decades, millions of people around the world have relied on Perspirex antiperspirants to provide life-changing protection.
The perfume-free formulations are clinically proven to provide superior protection from sweat and odour, ensuring maximum dryness with just one application.
Perspirex is available as a roll-on bottle and a hand and foot lotion.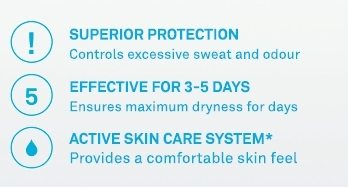 Perspirex Original is the solution for people who perceive to have a wetness problem on a daily basis. They have tried several solutions but their current antiperspirant is not able to solve their sweat problem.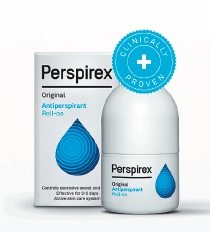 PERSPIREX ORIGNAL – Antiperspirant roll-on
Perspirex Original is our classic formulation, relied on for decades by millions of people around the world. Perspirex Original is clinically proven to control excessive sweat and odour for 3-5 days while the active skin care system APX ensures a good skin feel.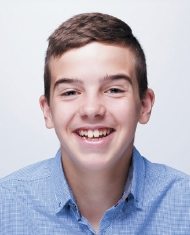 Perspirex Comfort is the solution for people who perceive to have a sweat problem on a weekly or seasonal basis. Their needs vary a lot and will be more present when it is hot.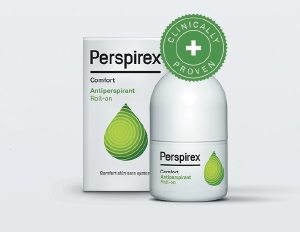 PERSPIREX COMFORT – Antiperspirant roll-on
Perspirex Comfort is a new variant in our antiperspirant range. Perspirex omfort is formulated to provide effective sweat and odour protection while the comfort skin care system CPX ensures an extra good skin feel.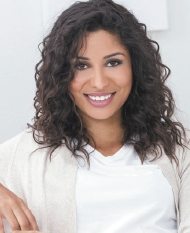 Perspirex Strong is the solution for people who experience severe sweat problems on a daily basis. Wetness from the armpits impairs the daily activities and a high-strength antiperspirant is required.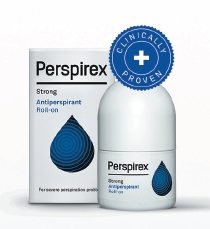 PERSPIREX STRONG – Antiperspirant roll-on
Perspirex Strong is one of the markets most effective antiperspirants. It is clinically proven and it provides high-strength protection against severe perspiration problems. One application will ensure maximum dryness for 5 days.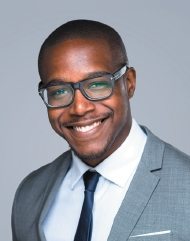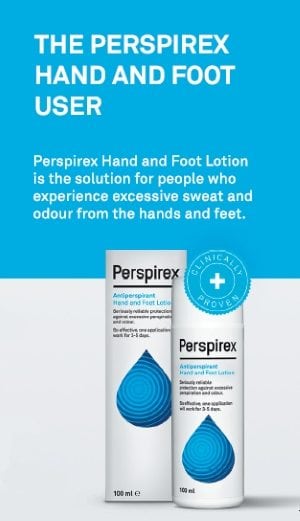 Antiperspirant
Perspirex Hand and Foot Lotion is considered as one of the most effective solutions for treating perspiration problems in the palms.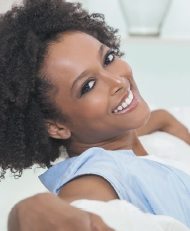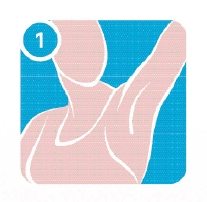 APPLY TO DRY AND UNBROKEN SKIN
It is very important that your skin is completely dry and unbroken before application.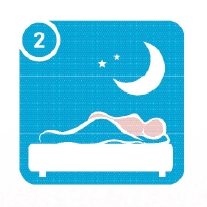 APPLY AT NIGHT
Apply Perspirex at night before going to bed as the sweat glands are less active at night. When you start, use Perspirex every night, until you have achieved the desired effect – usually within 1 week. Allow Perspirex to dry fully after application.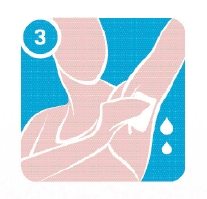 WASH OFF IN THE MORNING
Wash off in the morning with soap and water. Do not re-apply as the effect will last even after a shower. Should you wish to, you can also apply a regular scented deodorant or perfume. This will not affect the efficacy.