COVID-19 - Testing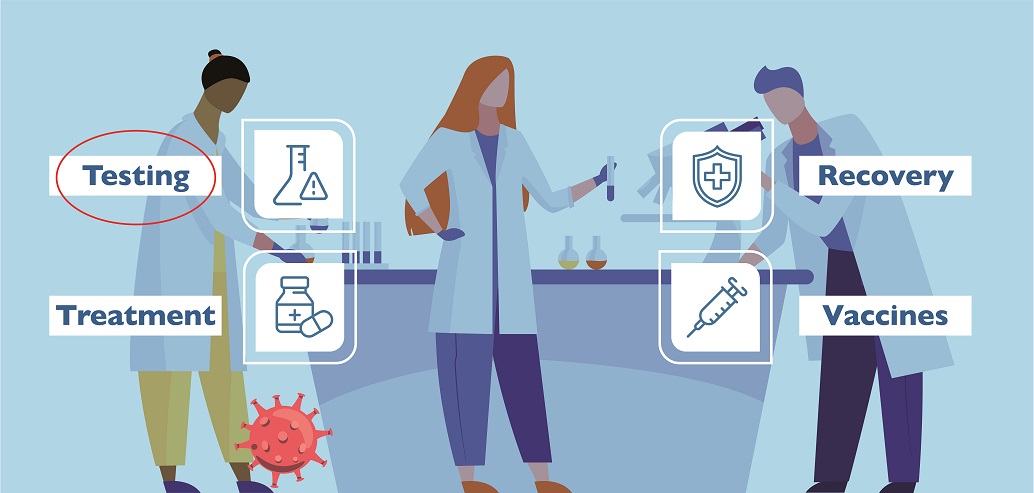 Brought to you by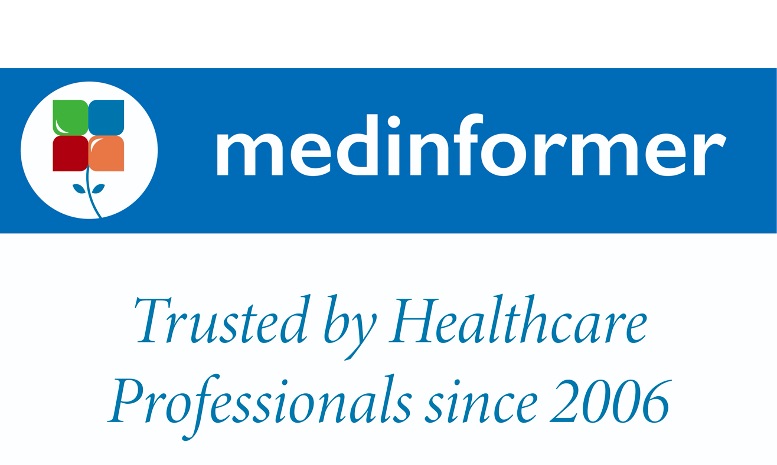 COVID-19 is a rapidly evolving disease; information may change as management of this disease develops and improves. Medinformer aims to bring you up-to-date information from verified sources. Last revised: 21 June 2021
If you experience the symptoms of COVID-19, you should contact your doctor (by phone) to determine if and where you should be tested. The symptoms of COVID-19 include:
Sore throat.
Shortness of breath.
Loss of sense of smell.
Alteration of the sense of taste.
Aches and pains.
An asymptomatic person who is a close contact of a confirmed case may be tested in certain circumstances. Guidelines for testing may change over time, according to current testing rates. During times of high infection, testing may be limited to high-risk people only, to control pressure on the testing facilities.
If you think you might have contracted the virus, you can call your doctor or the NICD helpline (0800 029 999) to find out where to go for testing. Public sector testing is free of charge. Private laboratories can also test for COVID-19 and most require a doctor's referral. Numerous 'drive-through' testing facilities are now operating.
The testing process may differ based on the different provinces, between the public and private sectors and depending on numbers currently sick with COVID-19. The first step is to contact your healthcare provider, by telephone, who will refer you to the nearest testing facility, if necessary.
PCR (polymerase chain reaction) test: highly accurate, this test detects genetic material from the SARS-CoV-2 virus. A single swab taken from the nose/throat area is the preferred sample type. If your test was reported to be positive, it means that genetic material from the coronavirus was found in your sample, and you have confirmed coronavirus disease.
Antigen test: detects certain proteins in the virus. A long nasal swab is used to get a fluid sample. A positive antigen test result is considered accurate when instructions are carefully followed, but there is a chance of false-negative results i.e., you may be infected with the virus but have a negative result. Depending on the situation, the doctor may recommend a PCR test to confirm a negative antigen test result.
Some tests are performed by skilled technicians in the laboratory setting, some are performed at the point-of-care and others at home.
Back to top
How long will it take to get a COVID-19 laboratory result?
Test results will be sent to your healthcare provider and, in some cases, directly to you. The turn-around time for testing specimens varies from laboratory to laboratory and on the current pressure on laboratory services. In most cases, you will receive your results within 24 hours. There are some rapid tests being used, which allow results within 15-45 minutes at the point-of-care.
Antibody tests are used to detect prior infection. They are not recommended for use to diagnose current infection.
For medical advice or further information, please consult your healthcare provider.
24-hour hotline number is: 0800 029 999
NICD - National Institute for Communicable Diseases; SARS-CoV-2 - Severe Acute Respiratory Syndrome Coronavirus 2