COVID-19 - Recovery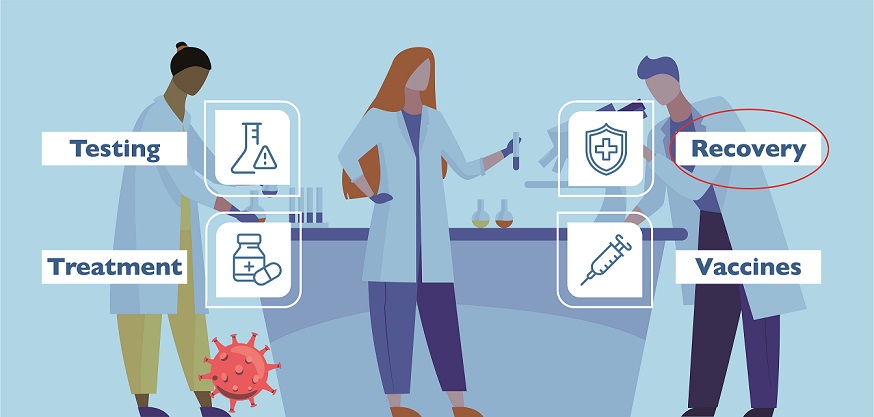 Brought to you by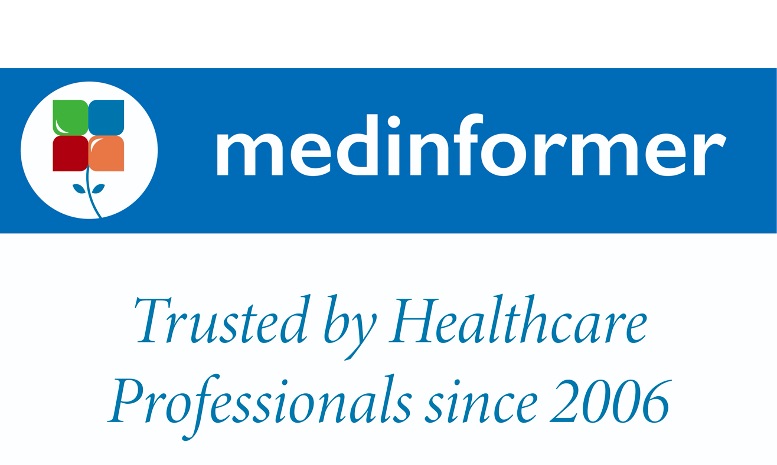 COVID-19 is a rapidly evolving disease; information may change as management of this disease develops and improves. Medinformer aims to bring you up-to-date information from verified sources.
Most COVID-19 cases recover fully although this may take several weeks. Most people who contract the COVID-19 virus will recover through self-isolation, enough rest, rehydration, and symptomatic treatment.
Isolation refers to the separation of sick people – who are contagious – from healthy people. The length of time depends on the severity of disease and current health:
Symptomatic patients with mild disease: isolate for 10 days after the onset of symptoms. Before de-isolating, fever must be resolved and other symptoms improving.
Hospitalised patients with moderate-severe disease: 10 days after achievement of clinical stability (i.e., from when they are not requiring supplemental oxygen and are otherwise clinically stable).
Asymptomatic patients: 10 days after the test.
Repeat PCR testing is not required to de-isolate a patient and is not recommended.
Quarantine refers to the separation and restriction of movement of people who have had close contact with someone who is sick with COVID-19.
A close contact is defined as a person who has had face-to-face contact (less than 1 metre) or has been in a closed space with a confirmed COVID-19 case for at least 15 minutes.
You can end your home quarantine 10 days after your last contact with a person with COVID-19. No laboratory tests will be done at any time during your home quarantine period unless you develop symptoms.
Back to top
CAN YOU GET RE-INFECTED WITH A NEW VARIANT STRAIN OF COVID-19?
It was initially thought that patients who already tested positive for COVID-19, could not get re-infected due to the development of antibodies that remain in the blood for an estimated five to six months. Recent studies have shown that reinfections may occur, especially with the emergence of different variants.
Take home message: adhering to strict prevention protocols is essential for the public, including those who were already infected with an older variant of COVID-19.
For medical advice or further information,
please consult your healthcare provider.
24-hour hotline number is: 0800 029 999