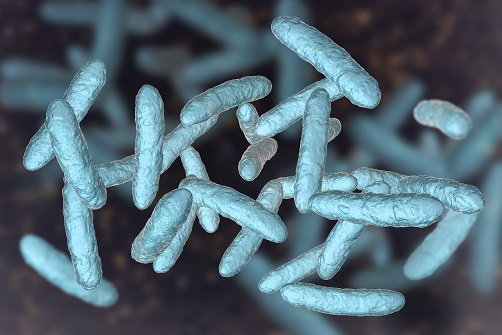 Probiotics (good bacteria) antagonise potential pathogens (bad bacteria), improve the intestinal environment, bolster the intestinal barrier, downregulate inflammation, and up-regulate the immune response.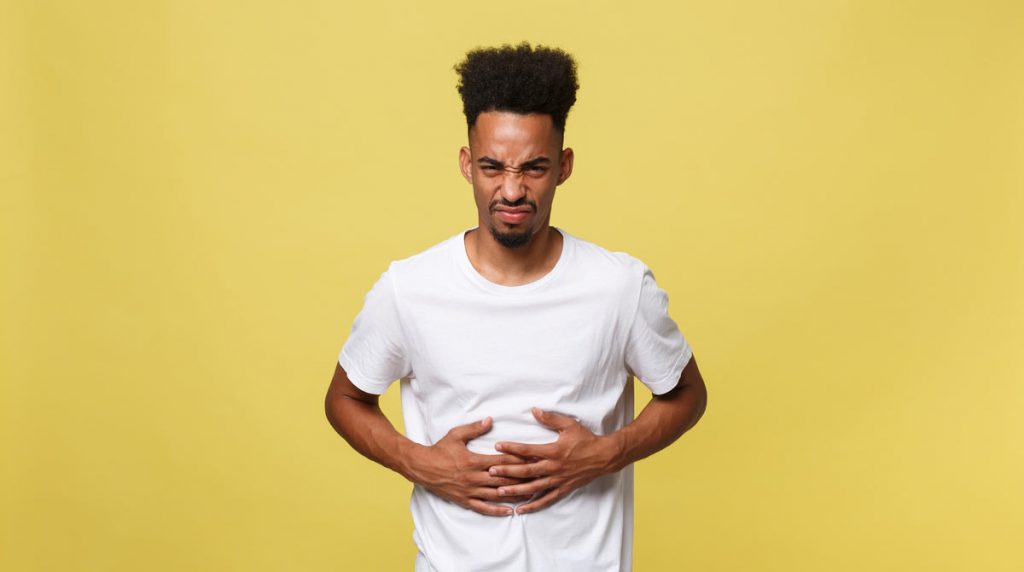 To understand gut health or conditions of the gastrointestinal tract, an understanding of how it works with the digestive system is required.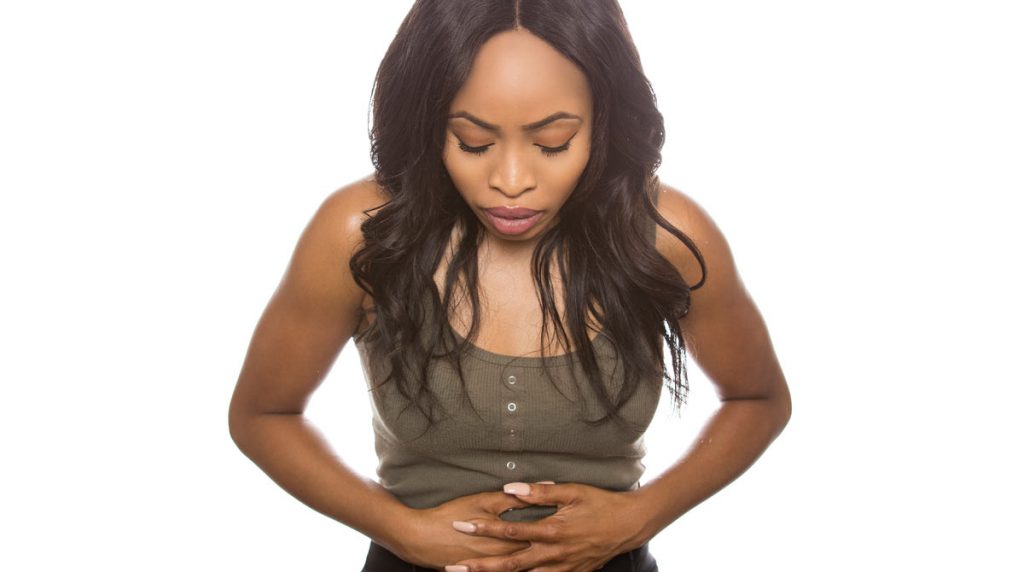 Is your IBS stress related?
Items 11 to 13 of 13 total
Page
You're currently reading page

2