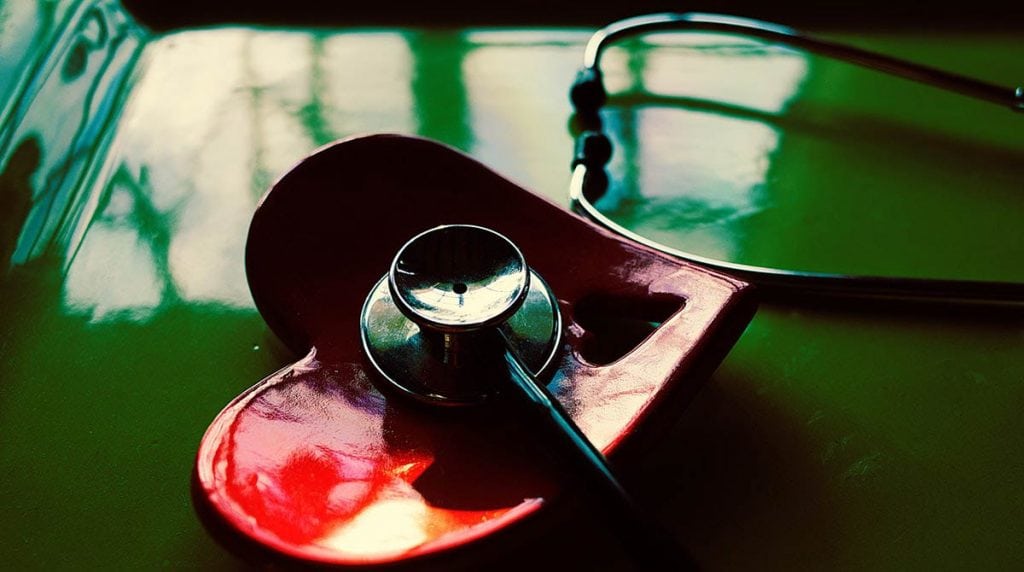 Describes the difference between heart attack and a stroke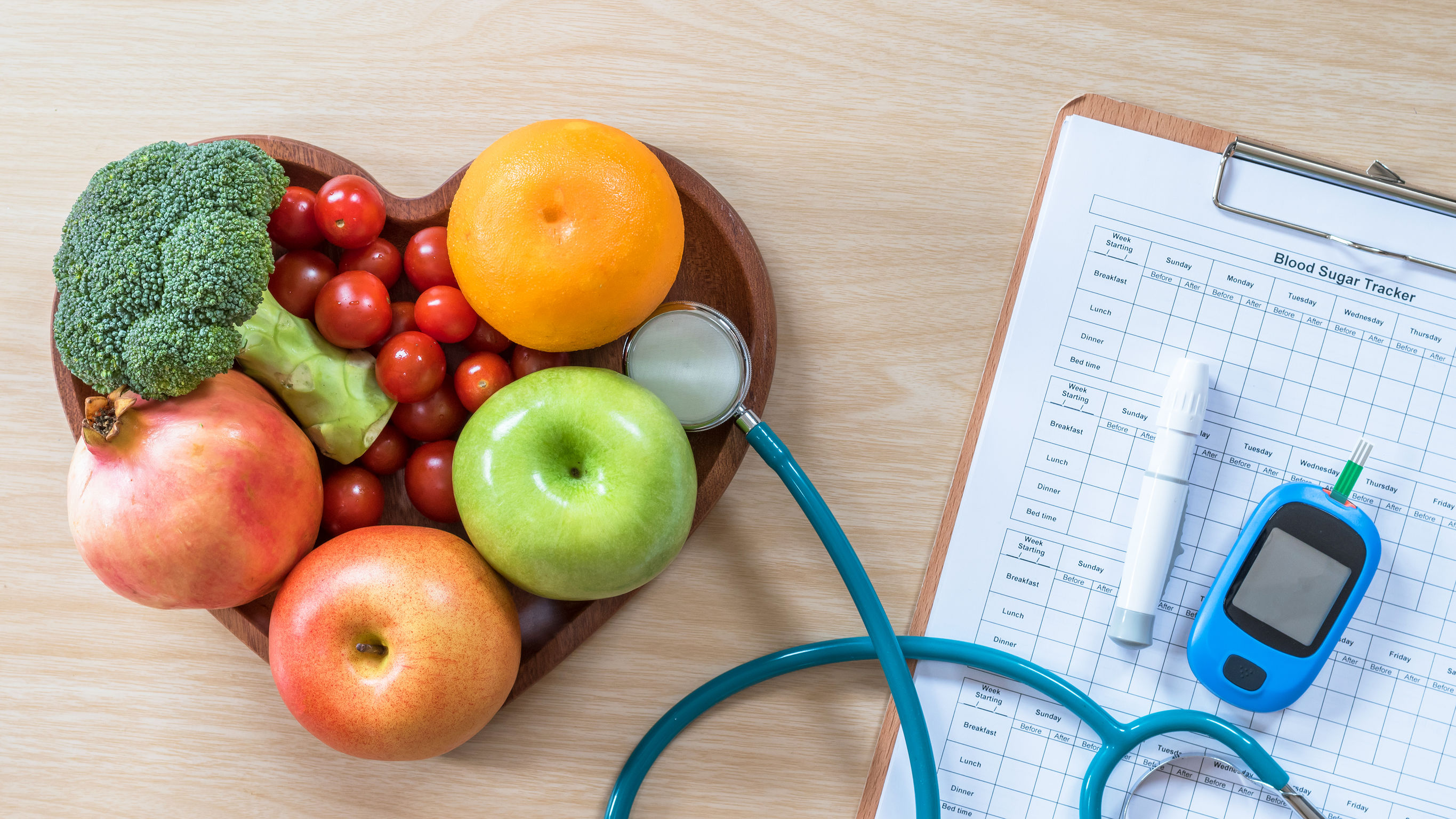 Cholesterol is a waxy substance in your blood, which your body needs to make cells. Too much cholesterol or too much of the bad kind can cause serious health problems.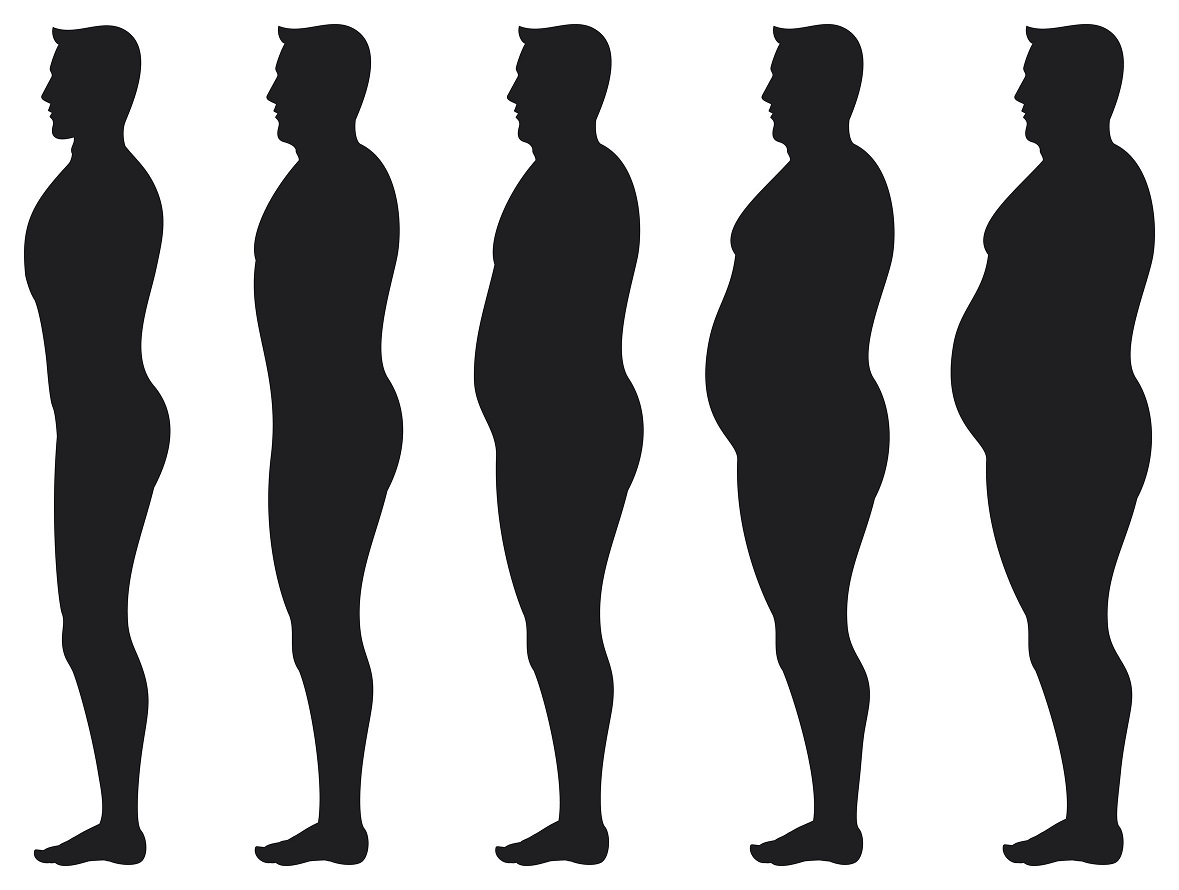 Metabolic syndrome is a when certain conditions or risk factors occur together, dramatically increasing your risk of heart disease, stroke and diabetes.
Items 11 to 13 of 13 total
Page
You're currently reading page

2